Sound art
Nacht box

At a Berlin thrift store, called NochMall, I found a micro cassette recorder that a German man had used to record himself playing guitar with TV shows in the background. The recorder was useful but that tape was the real gold. I decided to use it as the core of a music machine that played the tape through a variety of effects. It turned out to be a long-term and complex project.
Camel

Created from a stash box of a former methamphetamine addict, this synthesizer transforms years of abuse into a squelching stream of lo-fi noise that can be played and performed as a standalone device or into an external audio mixer. Made using an Arduino and the Mozzi software library.
Dogs

It's an interactive sound art experience that involves 9 people carrying around autonomous speakers with computers inside them. The speakers bark, snarl, or squeal if near one group and resonate within a tone chord if near another group. Each speaker can detect the distance and disposition of all the other speakers. Some are friends and others enemies. Participants discover which is which by walking around and getting real-time audio feedback from those around them.
Full-length albums

Spanner is my first album and explores wide range territory in dark ambient, glitch beats, and field recording. The most recent release, Critters, makes use of animal sounds and synthetic soundscapes to create a new sense of nature, filled with texture and atmosphere. I also released two instrument specific recordings on cassette and online, called Sympathy and Camel.
Spanner
Critters
Camel
Sympathy
Internet radio

I created a live "internet radio" stream of a large collection of original ambient I made. It uses open source tools Icecast and Liquid Soap. Although modern streaming services have taken over the space these DIY solutions, I prefer this method because it has better quality and no commercial tracking. More information on how to connect and listen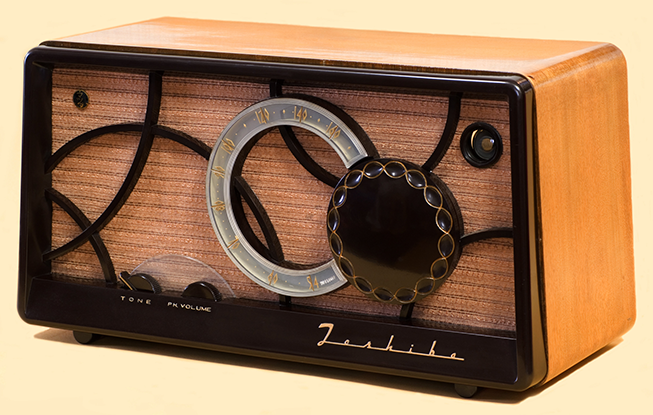 Reviews and references
Performances