Glitch Videos
These short form videos are ~1 minute each, with an audio track. They were made with imagery and footage I shot on my phone and then edited, transformed, and layered at a later date. The audio tracks come from a combination of sources, including field recordings, songs made with iOS apps, and music I commercially released on albums. All of the video was generated with a custom workflow on an iPhone using LumaFusion, Synthscaper, Fieldscaper, Defekt, Glitches, Fragment, Kino Glitch, 8mm, Hyperspektiv, Plotagraph, Virtual ANS, and Reason Compact. Final processing was done with FFMPEG for distribution.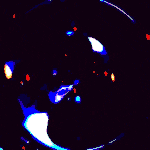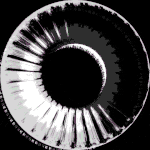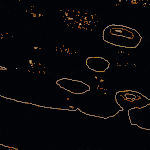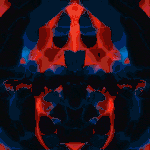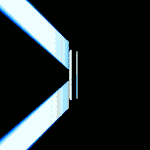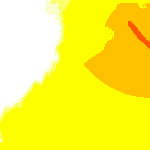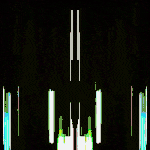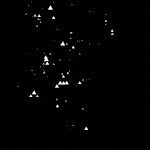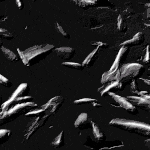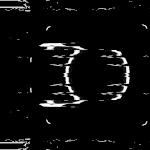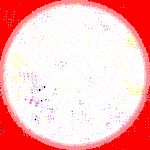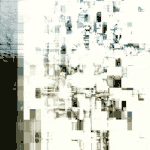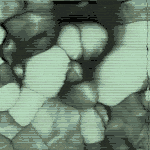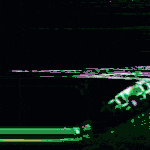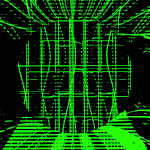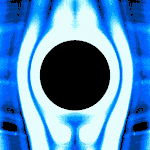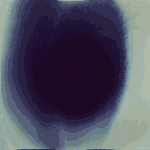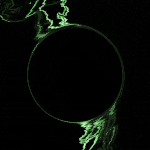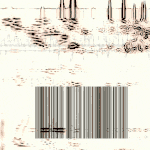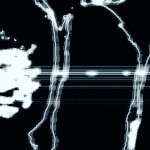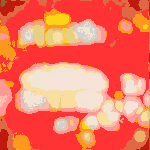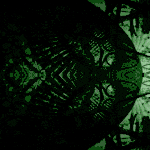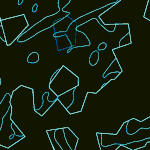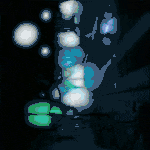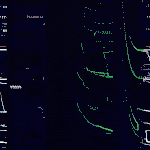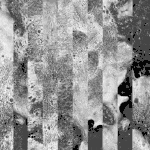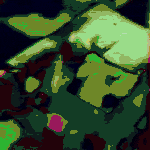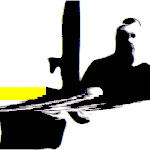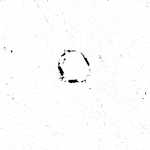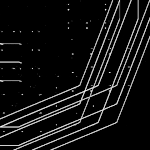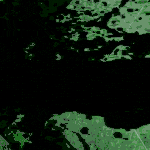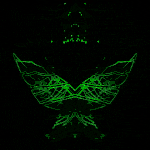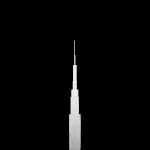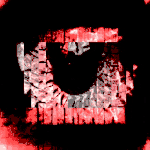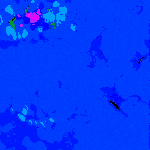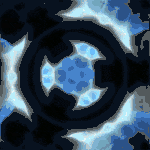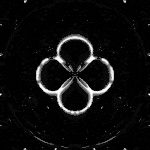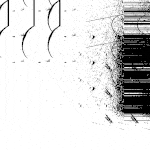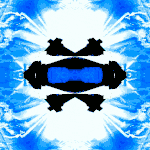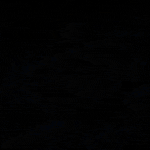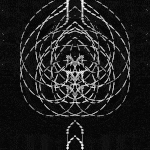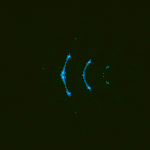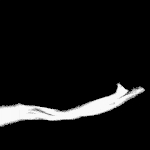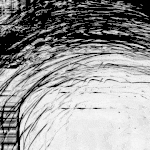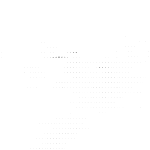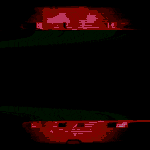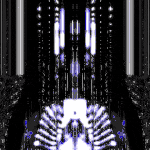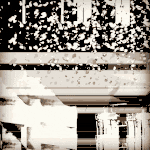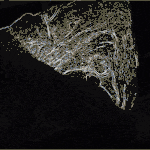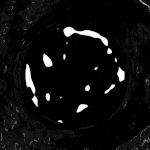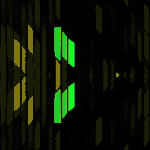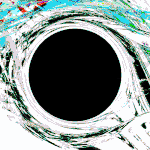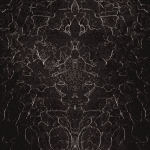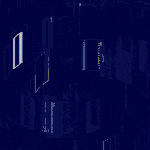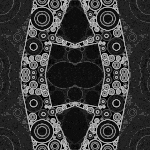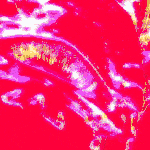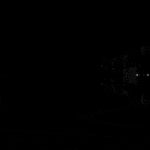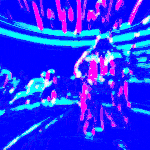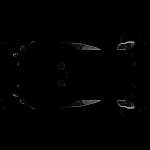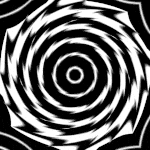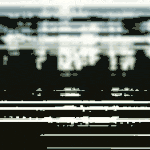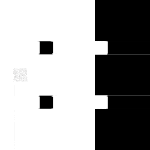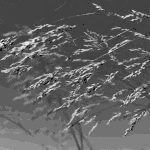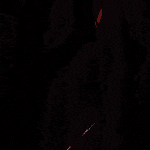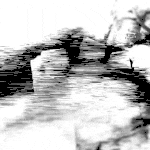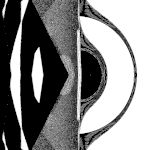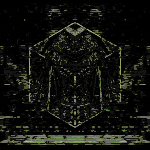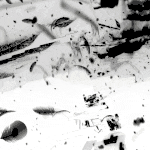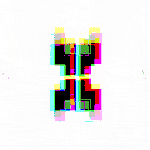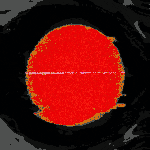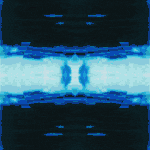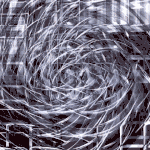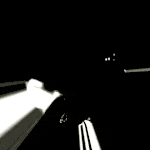 Full-length Music Videos
These long form music videos were made for my album Spanner. They were constructed with original footage, ffmpeg waveform and vectorscope output, and many layers of effects done manually in Final Cut Pro.
Blue Vinyl
Veigas
Tac-virb
Zynrosette
Candell
Criktice
Jellies
Pigeonbel
Arcmelder