Streaming Audio
I created a live "internet radio" stream of a large collection of orginial ambient I made. Although modern streaming services have taken over the space these DIY solutions, I prefer this method because it has better quality and no commercial tracking.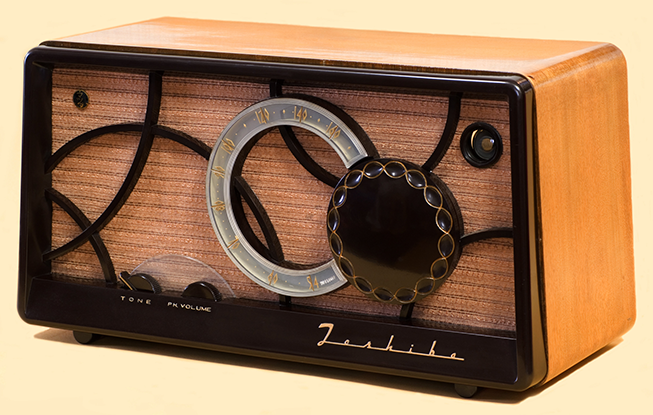 Performance
I don't do traditional music gigs but I have performed in various contexts. Below is a clip of something I put together for SubZERO 2018 called Sympathy.
Music videos for Spanner
These long form music videos were made for Spanner. They were constructed with original footage, ffmpeg waveform and vectorscope output, and many layers of effects done manually in Final Cut Pro.
Blue Vinyl
Veigas
Tac-virb
Zynrosette
Candell
Criktice
Jellies
Pigeonbel
Arcmelder